Southernwood Capital is a boutique alternative investment fund manager specialising in the Build-to-Rent sector. 
"Regional Enterprise, International Growth"

Southernwood Capital is a pre-eminent market differentiator in the real estate investment management space.
In the face of widespread legislative change in the private rented sector aimed at reducing the impact of negative market participants, Southernwood has forged its own path as a representation of the highest standard of ethics, sustainability and compliance in a continuously complex environment.
Southernwood Capital provides investors with the opportunity to participate in the buoyant Build to Rent sector with the advantage of Southernwood's professional asset management, deep market knowledge and complete coverage portfolio oversight.
At Southernwood we aim to maximise investment returns by way of exceptional yield and sustained capital growth.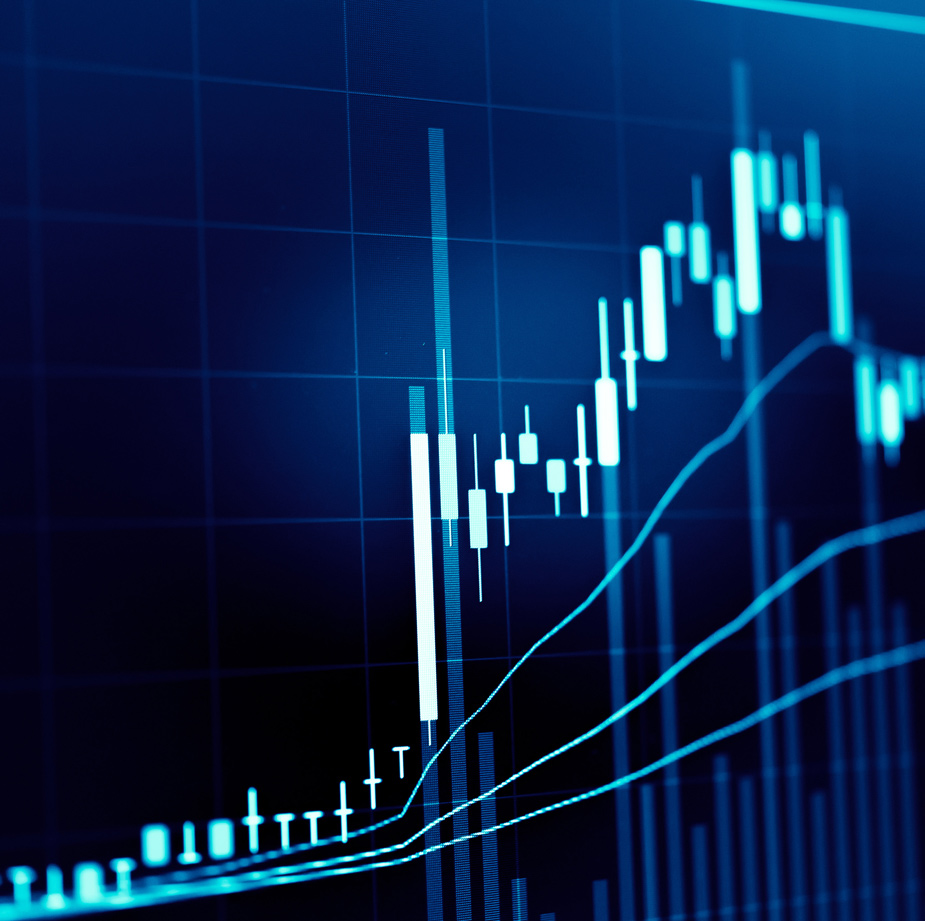 Winner Real Estate Investment Firm of the Year 2020
Build Awards Winner Buy-to-Let Newcomer of the Year 2017
Property Wire Awards