We are a multi-disciplined team driven by creating the greatest return for our investors in an ethical and sustainable environment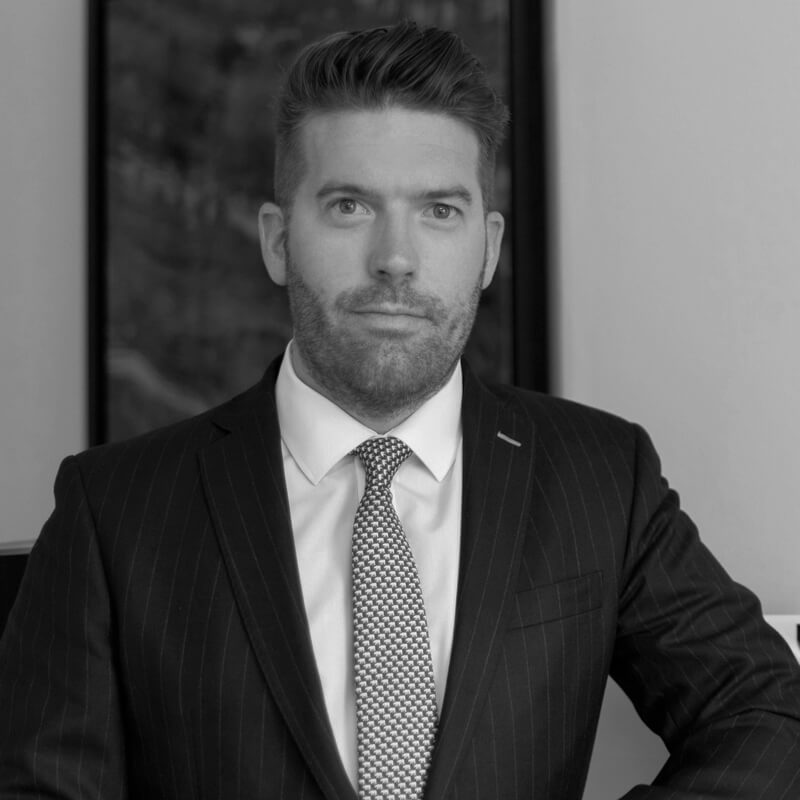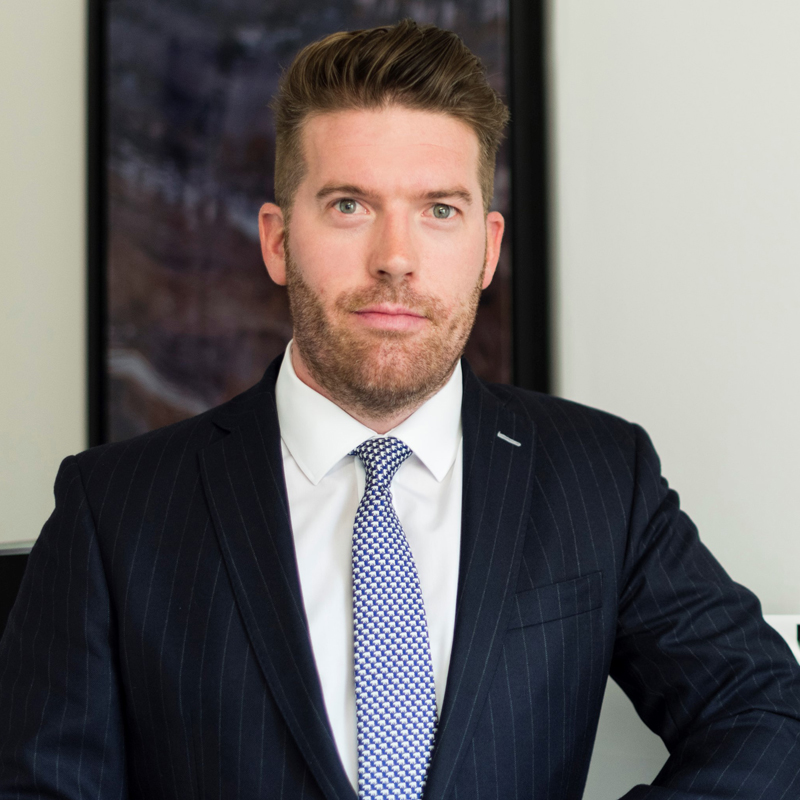 Irvine Robertson
Managing Partner
Irvine is the founder and Managing Partner of Southernwood Capital.  He delivers the firm's strategy, leads the day to day running of the business and chairs the Investment Committee focusing on originating and executing deal flow.
Irvine founded Southernwood in 2014, he has led each real estate acquisition from origination to completion and subsequently led the spin-off of Southernwood's fund management business from its investment arm in 2020.  Prior to Southernwood, Irvine worked for Allen & Overy in London as part of their Debt Capital Markets group; advising investment banking clients on a range of debt securities programs and debt restructurings with a specialism in residential and commercial mortgage-backed securitisation.  Prior to Allen & Overy, Irvine trained as a lawyer with Dickson Minto in Edinburgh and London.
Irvine has an honours degree in Management Studies from Aberdeen University and a degree in Law from the University of Glasgow.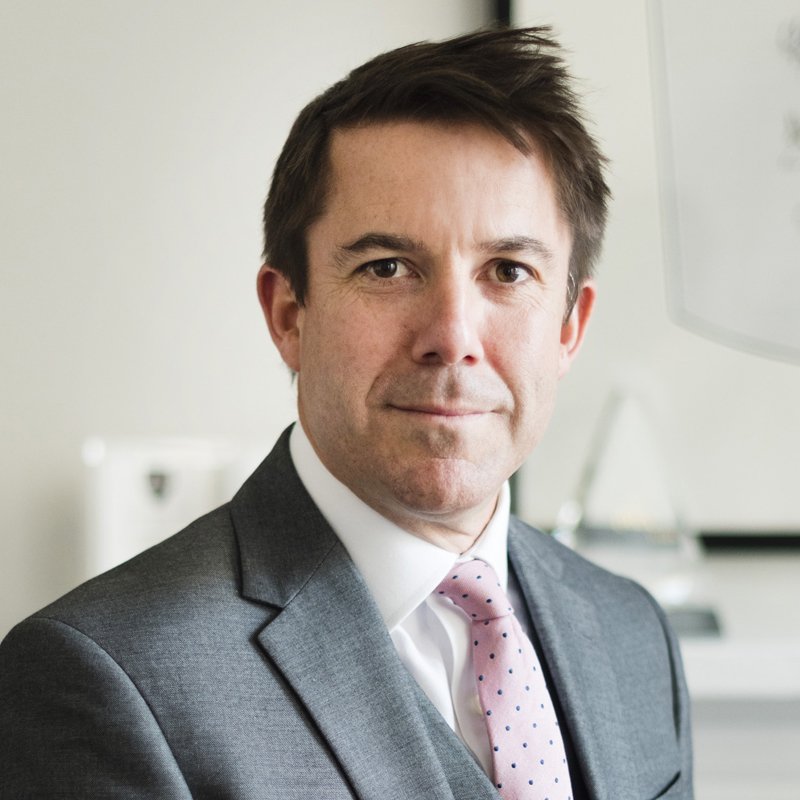 Tom Bewick OBE
Partner
Tom is Non-executive Vice Chairman of Southernwood Capital having joined in 2020 following the spin-out from Southernwood Group.  He assists Leith in devising the long term strategy of the firm.
Tom is a serving Major General in the British Army – having spent 27 years in the infantry.  He currently holds the position of General Officer Commanding Army Recruiting and Initial Training.  Tom has a tactical appreciation of high level investment decision making having managed a significant defence portfolio.  He brings a strategic perspective from his exposure to Government and the broader security environment and places a premium on leadership and lateral thinking.
Tom has a degree in Naval Architecture from University College London and is a graduate of the Royal Military Academy Sandhurst and the UK Defence Academy.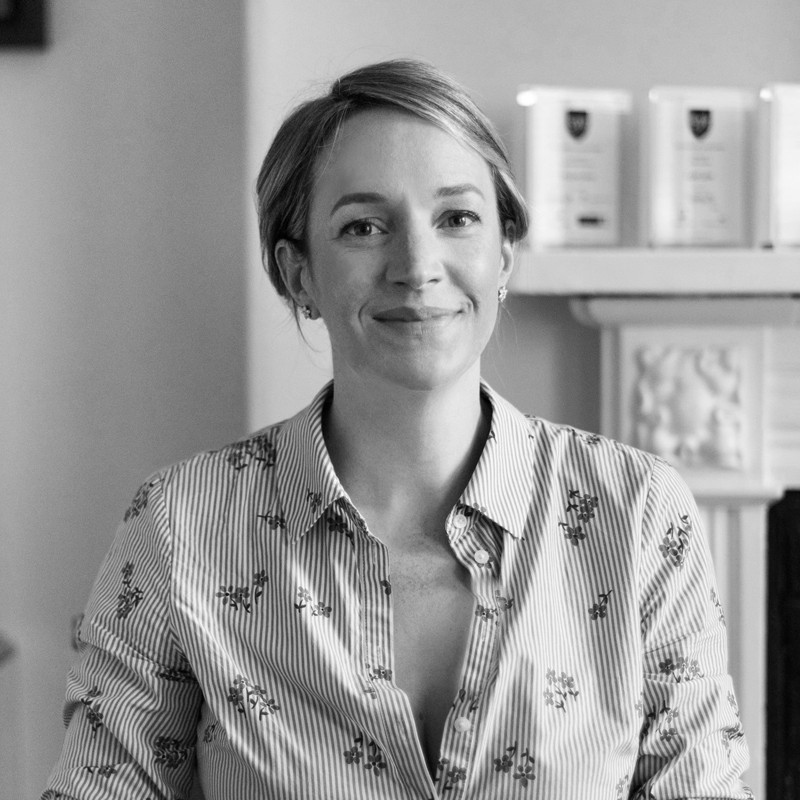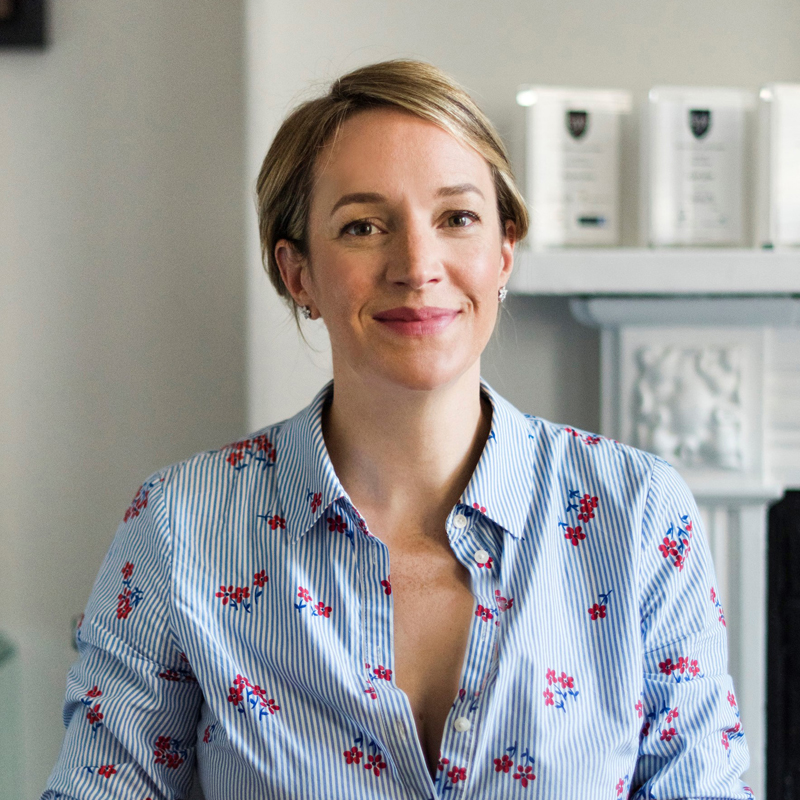 Milla Mackley
Partner
Milla is Head of ESG at Southernwood Capital having joined in 2020 following the spin-out from Southernwood Group.  She devises the firm's environmental, social and governance strategy.
Prior to Southernwood Milla had a 13-year career in the professional food industry working initially with Gordon Ramsay before moving to work for an extensive set of A-List private clients both at home and abroad.  She takes an active role in building the ESG blueprint for Southenrwood's present and future residential real estate portfolio.
Milla is fluent in both French and Spanish and is currently an ESG Candidate at the CFA Insitute.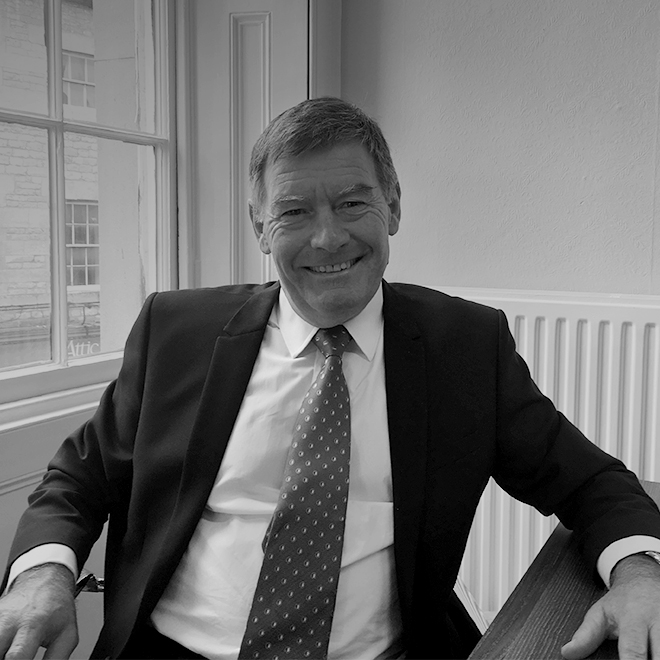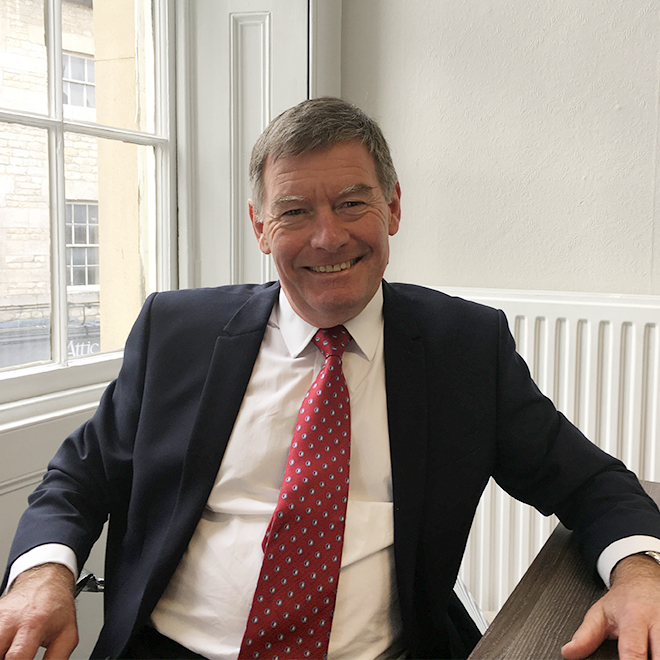 Leith Robertson
Chairman
Leith is the Chairman of Southernwood Capital and leads the overall strategy of the firm.
Leith has led the strategy of Southernwood for over seven years and has more than forty years of experience in banking and private equity led senior management roles.  He sits on the Investment Committee and assesses all originated deal flow. 
Prior to founding Southernwood Leith held numerous senior roles at RBS, culminating in retiring from the Bank as Deputy CEO of Global Banking and Markets, its wholesale investment banking arm.  Since leaving RBS Leith has held a number of notable Chairmanships at private equity led financial services businesses including Giles Insurance Brokers, Intrum UK, Bridgepoint Credit Fund and latterly Specialist Risk Group.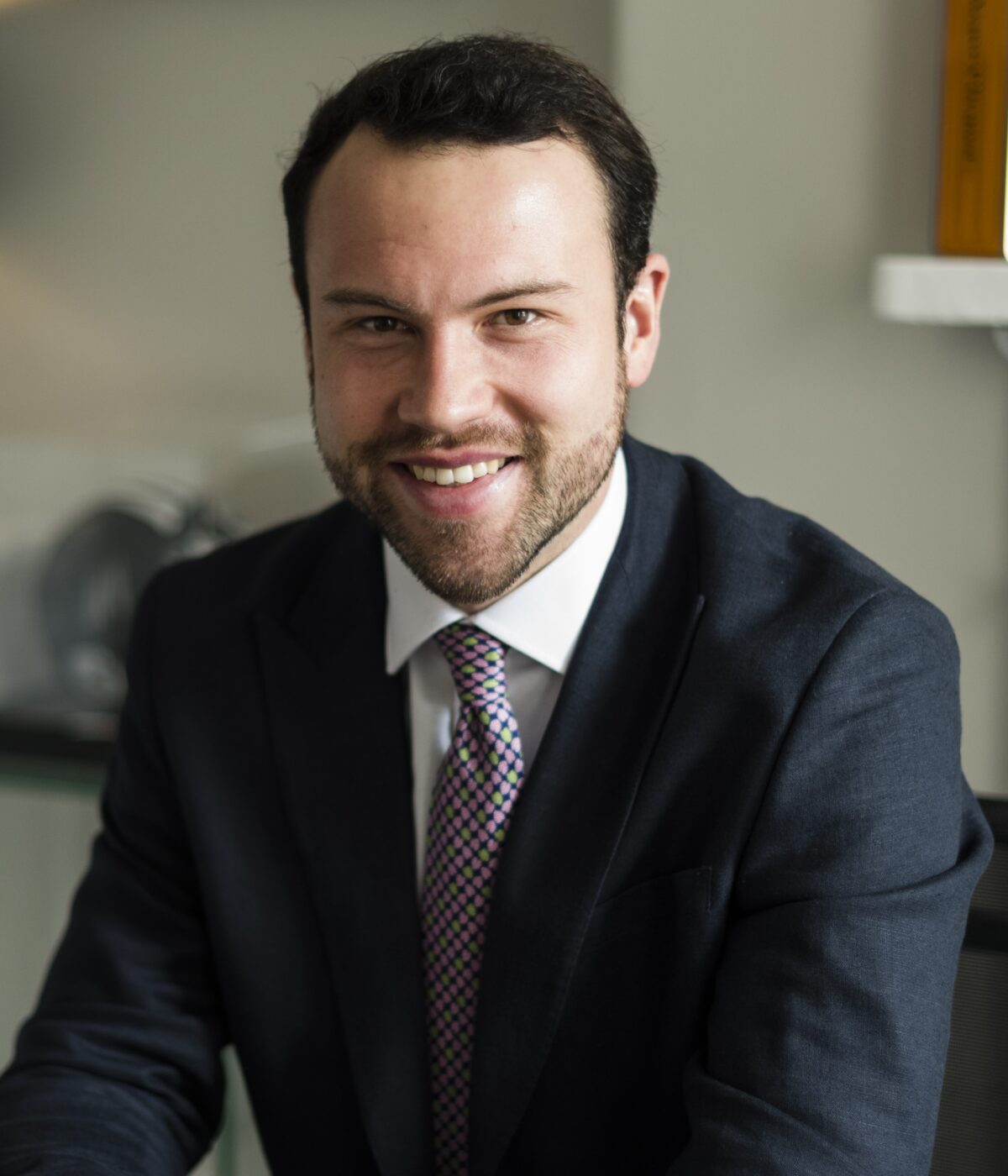 Josh Compton
Portfolio Manager
Josh is a Portfolio Manager at Southernwood; he takes a lead role in the optimisation of Southernwood's regional real estate portfolio and has overall responsibility for the Asset Management Team.
Prior to joining Southernwood Josh worked for the fintech Allica Bank as central business development manager in their commercial real estate team.  Prior to Allica he worked for Aldermore Bank in their commercial lending division.
Josh has an honours degree in Economics, Finance and Banking from Nottingham Trent University.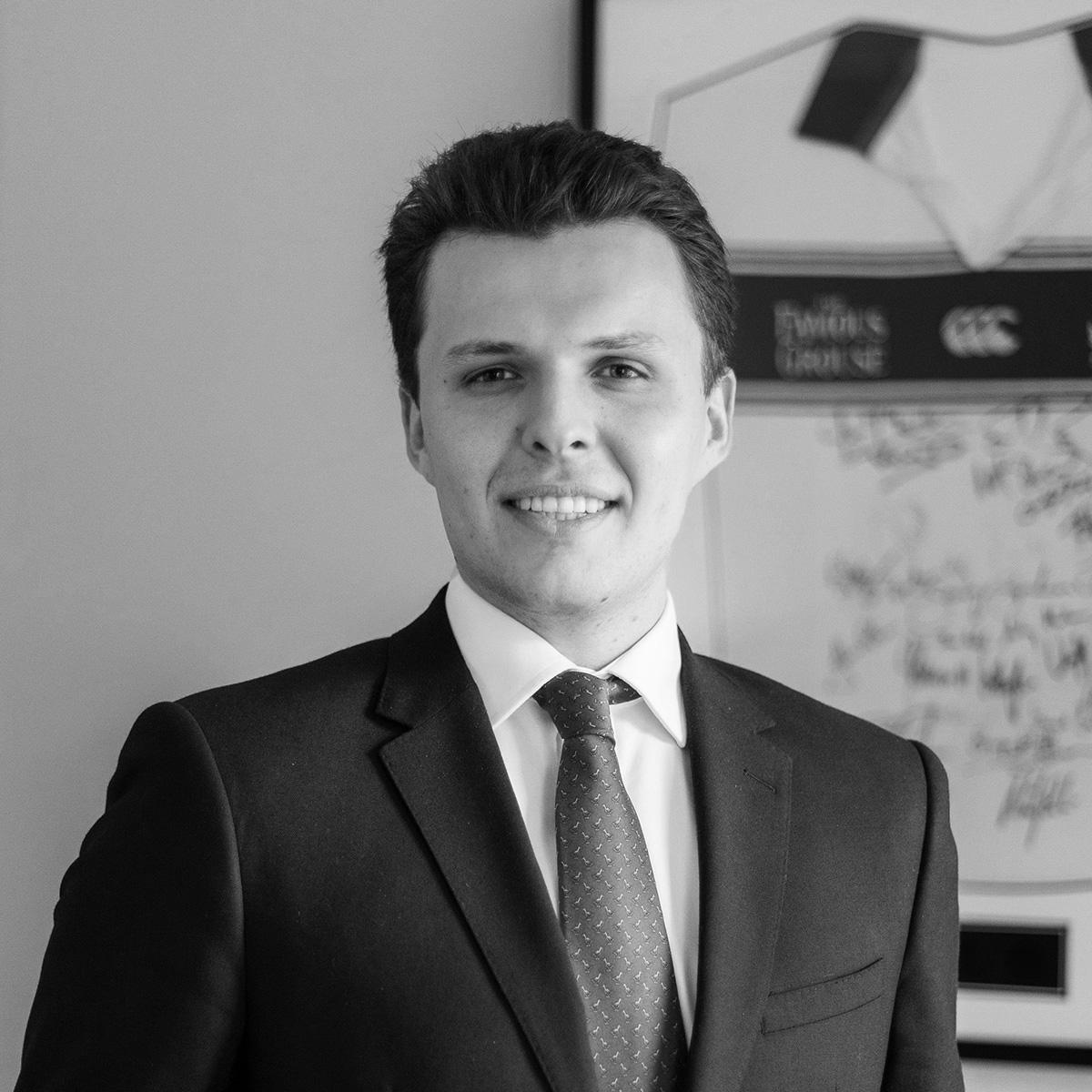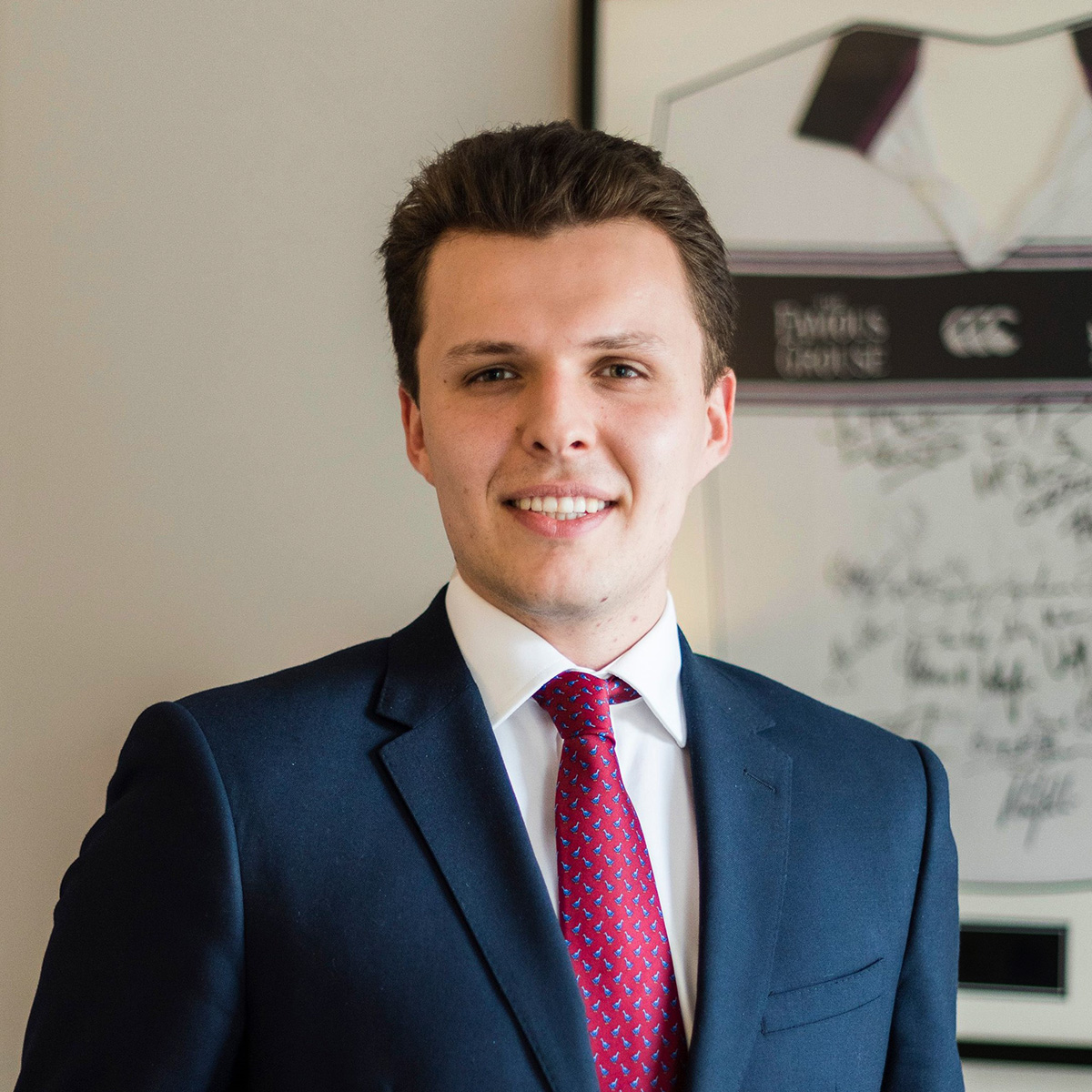 Angus Campbell
Asset Manager
Angus joined Southernwood in 2021 as a graduate Asset Manager.  He manages and reports on the southern regions of Southernwood's real estate portfolio; namely the assets located in Northamptonshire and Leicestershire.
Angus has an honours degree in Geography from Aberdeen University and a master's degree in Real Estate Investment and Finance from Herriot Watt University in Edinburgh.  He is a study candidate with the Royal Institute of Chartered Surveyors.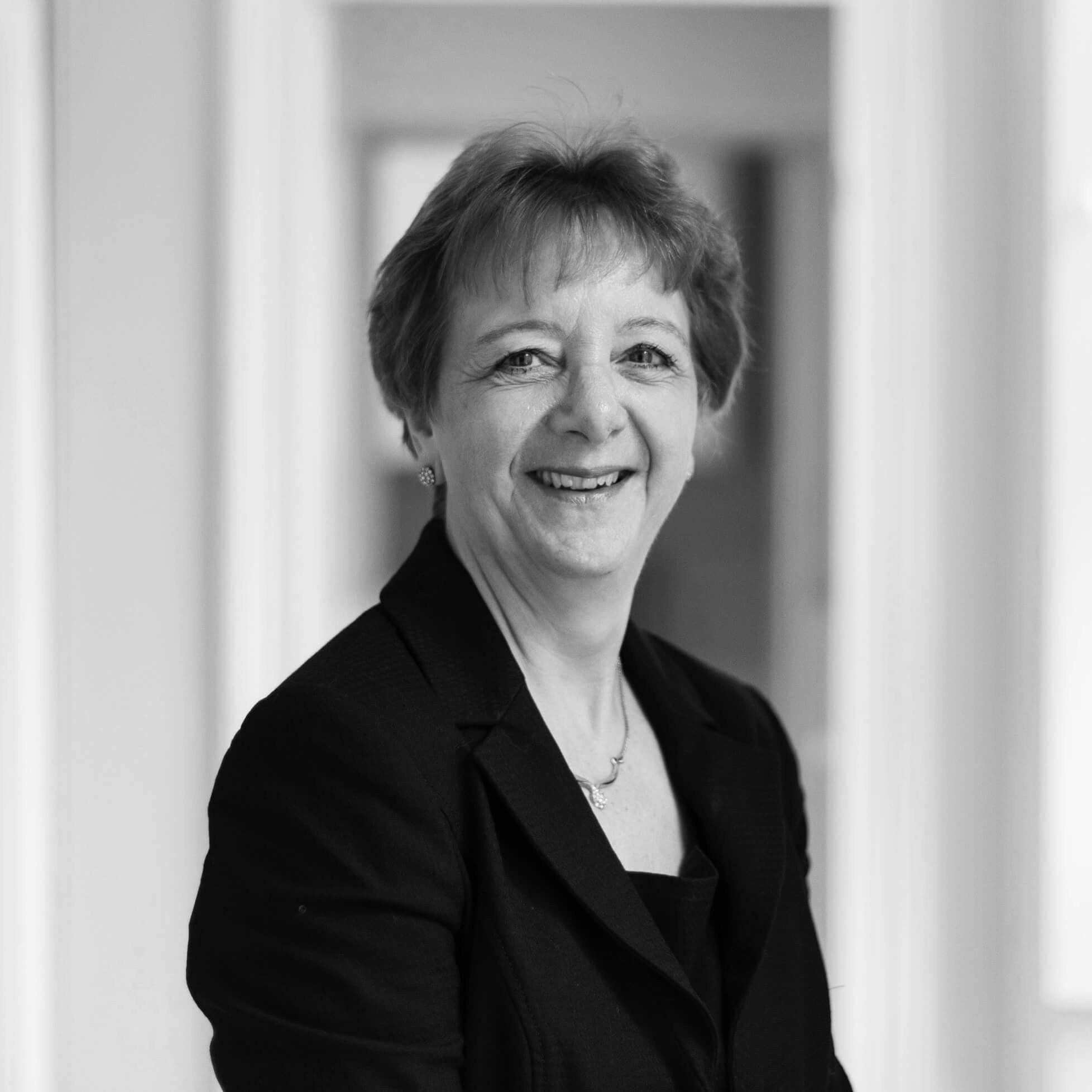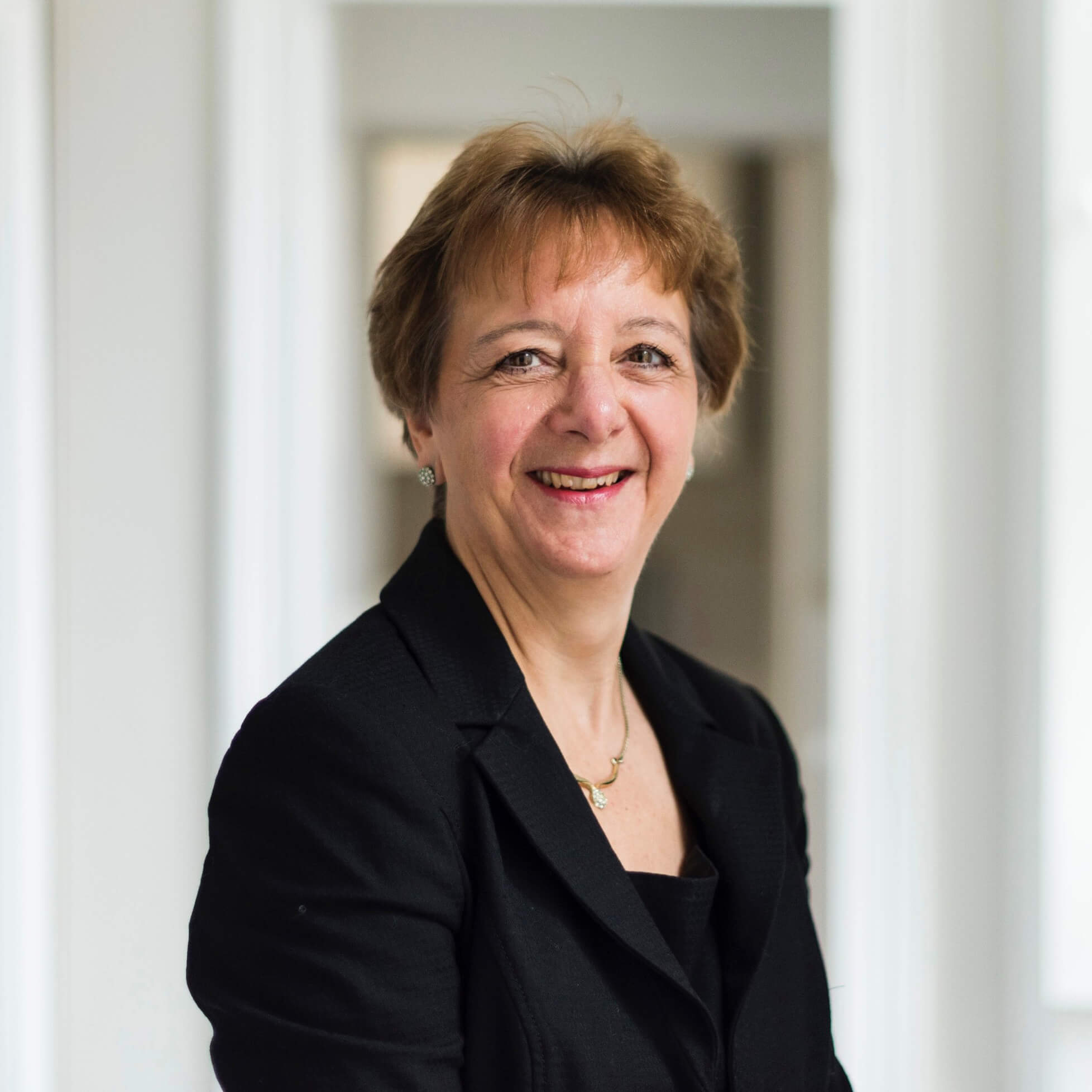 Susanna Shaw
Office Manager & PA
Susanna is the Office Manager and PA to the Partners.
Prior to working at Southernwood Capital Susanna was Office Manager & PA at Bishopsgate Corporate Finance – a Stamford based corporate finance consultancy.