The Build-to-Rent sector represents the most compelling real estate investment opportunity in the UK; exceptional yields combined with strong and consistent capital growth

Southernwood Residential II
Southernwood Residential II is a close-ended Build-to-Rent sector real estate fund focused on residential assets in the East Midlands. The Fund is targeted at sophisticated investors, SIPP and SASS pension investors and investment companies looking for consistent high yield coupled with strong capital appreciation in a characteristically safe asset class.  Southernwood Residential II is Southernwood's key investment offering and is co-invested in by each member of the Management Team.
Our acquisition strategy focuses on acquiring multi-unit apartment blocks in prime residential areas of the East Midlands which have exemplified mature market dynamics and consistent rental demand.
Each asset in the Fund is managed by Bramcote Property Management – our in-house property management boutique.  We have an occupier-focused approach in order to differentiate from the market and create the highest possible return for investors whilst maintaining market leading standards for occupants.
Southernwood Residential II is currently open for investment. For further information please email investment@swc-llp.com.
Capital at Risk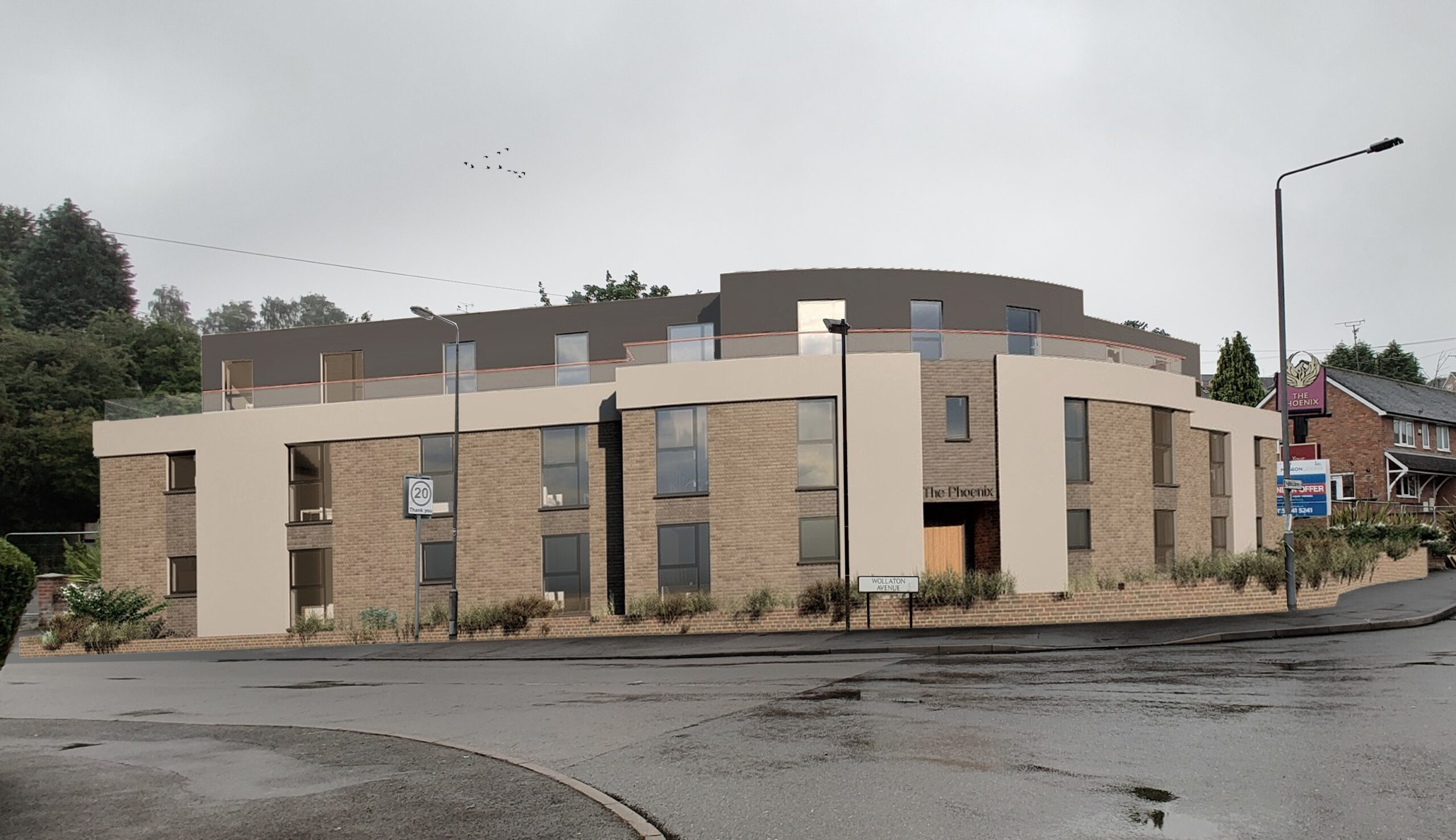 Phoenix, Nottingham
×
Southernwood Residential I
Southernwood Residential I was Southernwood's first collective investment fund.  Structured primarily for sophisticated and professional investors seeking strategic allocation to high yielding Build-to-Rent residential assets in the East Midlands.
The fund launched in December 2020 and closed its final investment out in November 2021 with a current holding of five residential apartment blocks.  Southernwood Residential I delivered its first distribution to investors in late 2021 and is now closed for investment.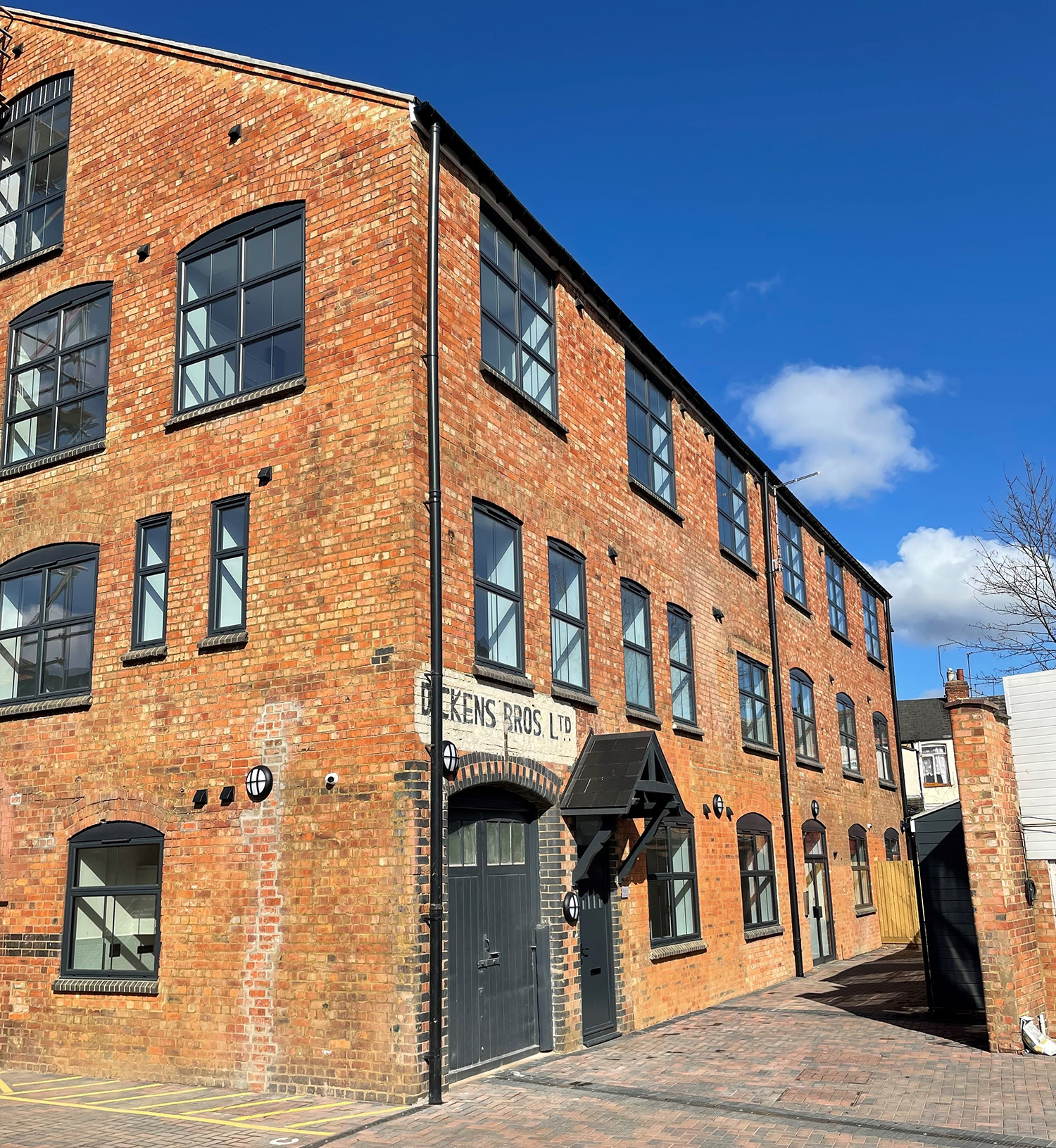 Dickens Factory, Northampton
×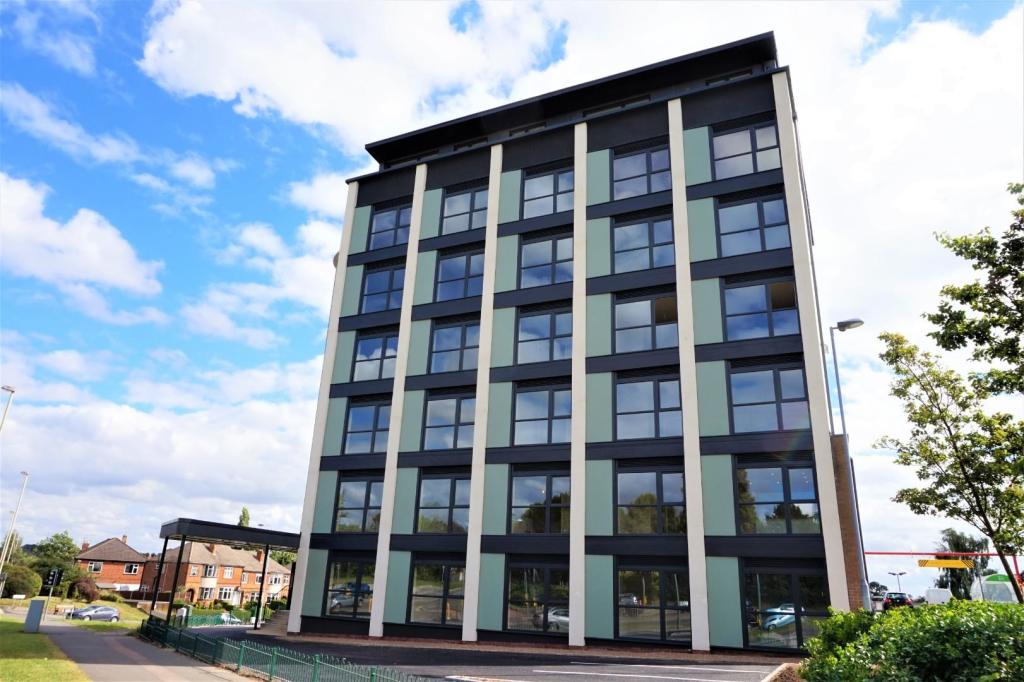 Stoughton House, Leicester
×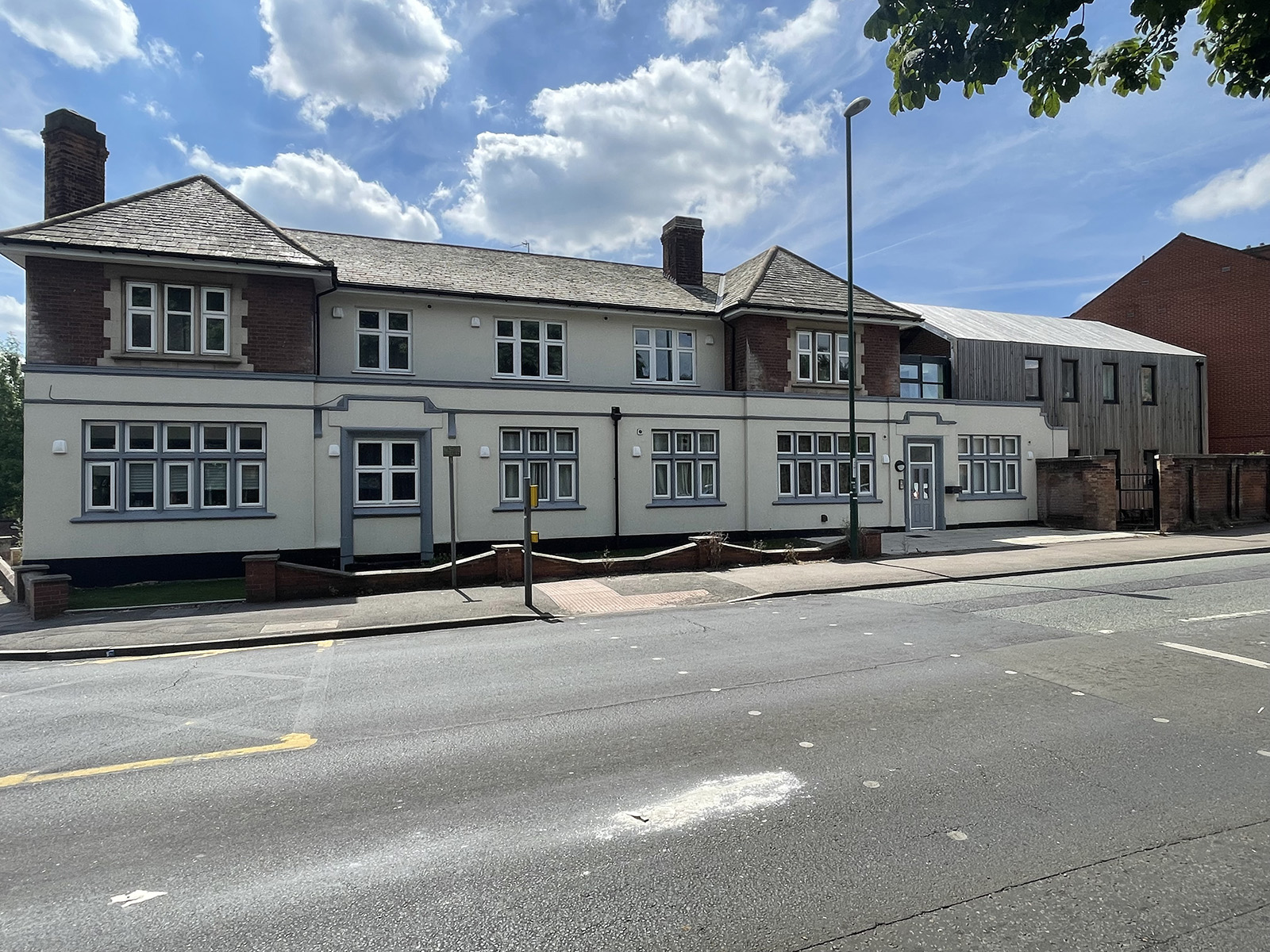 Porchester House, Nottingham
×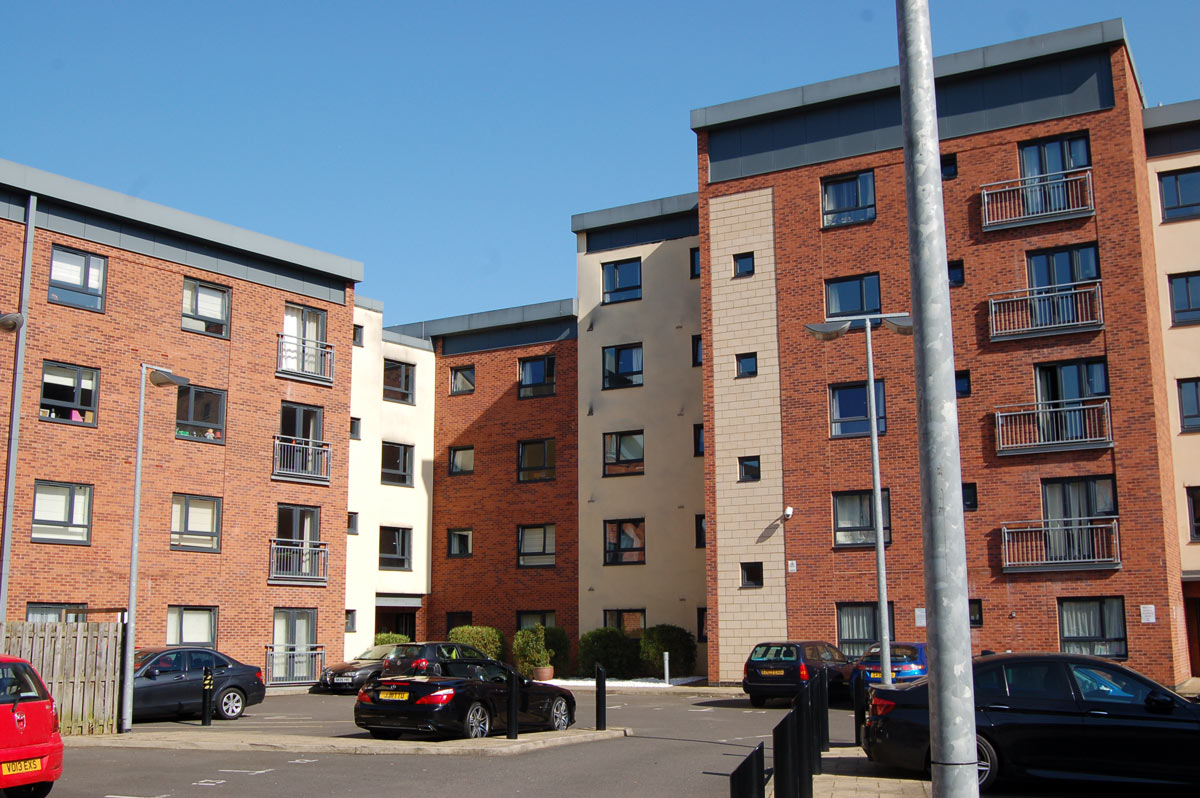 The River Buildings, Leicester
×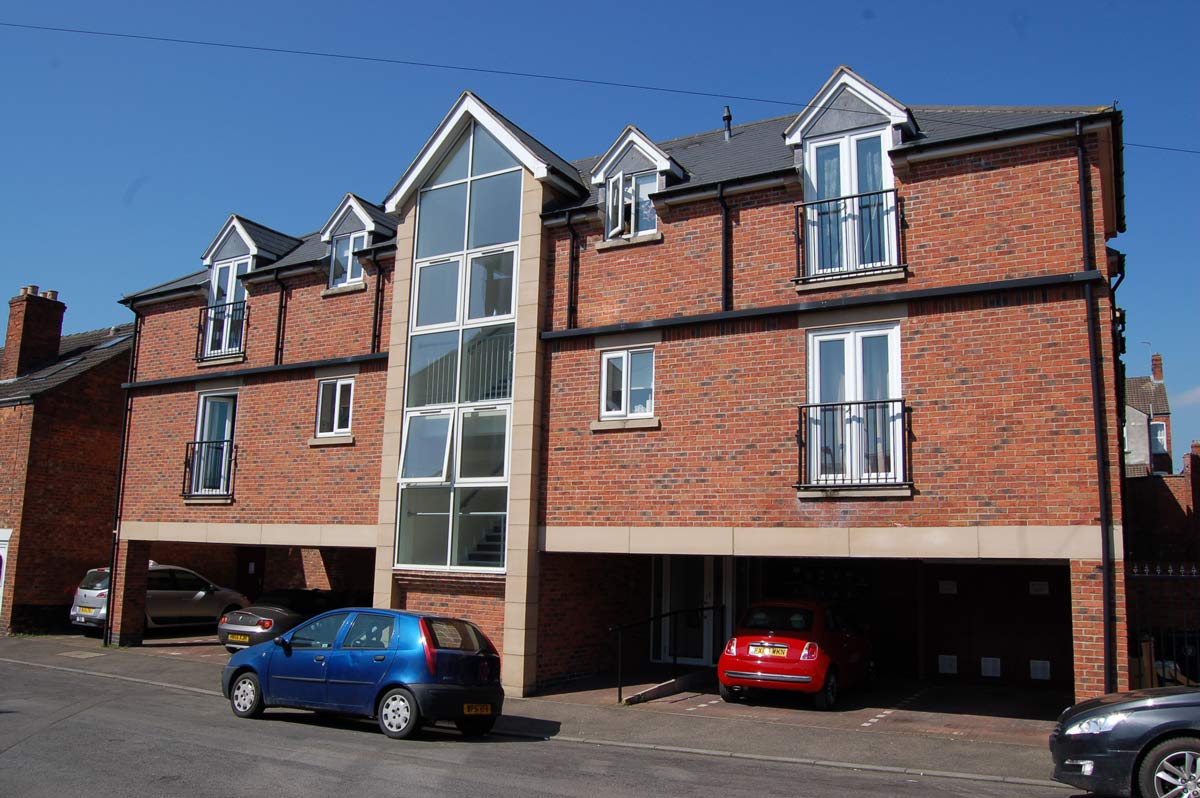 Eden Place, Grantham
×