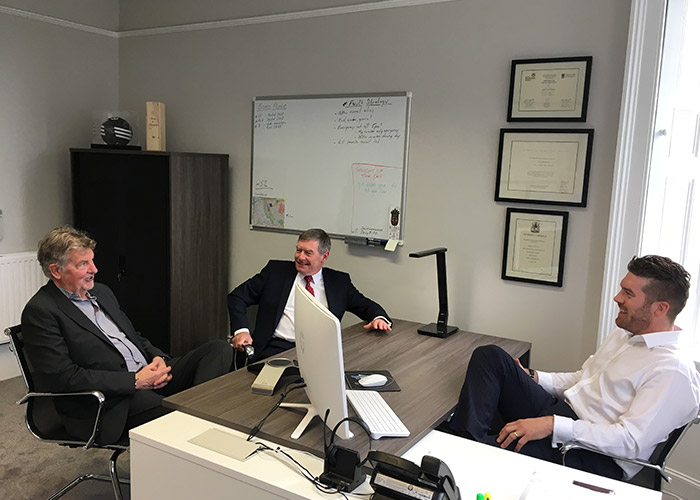 Southernwood announces the appointment of Chris Clifford to the team. Chris joins us as Senior Adviser to Southernwood Group and will sit on the Acquisitions Advisory Committee. His career in real estate spans over thirty-five years, he is an industry expert on the Nottingham, Grantham and Peterborough property markets and is both a consultant and public speaker on landlord and tenancy issues in England.
Chris will be a key adviser on the Southernwood Residential Income & Growth Fund.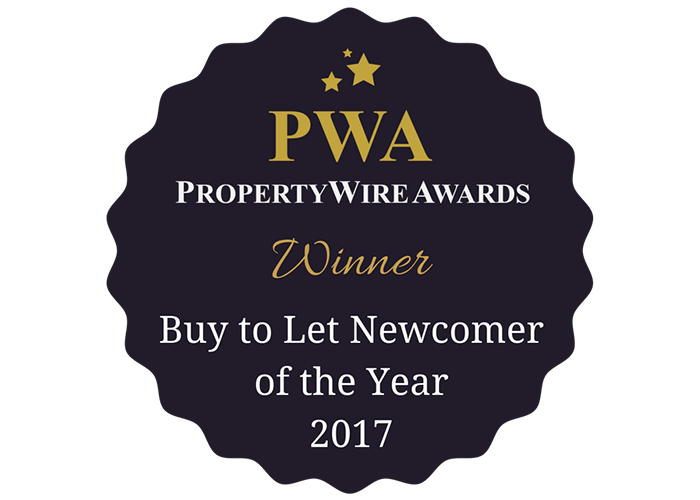 Irvine Robertson wins Buy-To-Let Newcomer of the Year at the Property Wire Awards on behalf of Southernwood Group. The award reflects Southernwood's growing reputation for effective investment acquisition strategy and best practice management.